PRAIRIECAT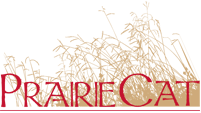 PrairieCat is our main library catalog. Log in with your library card to see what is available in our colletion as well as items available through InterLibrary Loan.
OMNI Libraries. Online Media of Northern Illinois
Sign in at OMNI OverDrive to check out ebooks, streaming video and audio books to your electronic device with your library card.
EREAD ILLINOIS AXIS 360
Sign in with your library card at eReadIllinois to access ebooks, audio books.